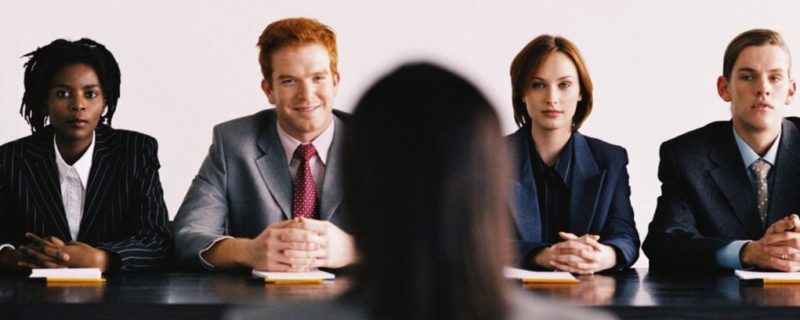 U.S. Added 313,000 Jobs in April
by admin | no comments | HR & Staffing
Whether you work on Wall Street or in a warehouse, behind a cash register or on a construction site, the jobs report released by the government on Friday offered some good news.
A winning combination of hefty job creation and a swelling work force signaled the economy's fundamental strength. At the same time, modest wage growth defused concerns that competition for workers was driving up salaries and igniting inflation.
In all, the nation added 313,000 jobs in February, the most since July 2016, with impressive gains across low-, middle- and high-wage industries.
For the fifth month in a row, the jobless rate remained unchanged at 4.1 percent, a 17-year low. And hundreds of thousands of people streamed into the job market, confounding analysts who have insisted that the pool of potential workers has been depleted.
For workers, the modest 0.1 percent rise in average hourly earnings was disappointing. Since October, year-over-year wage growth had been shooting up at a much faster monthly rate compared with the characteristic plodding increases that have whittled down the standard of living for millions of low- and middle-income Americans.
Some of those gains were reversed in February, leaving the 12-month average at 2.6 percent, higher than last year's average, but still below what many economists think a tight job market should yield.