Providing Solutions to Many Industries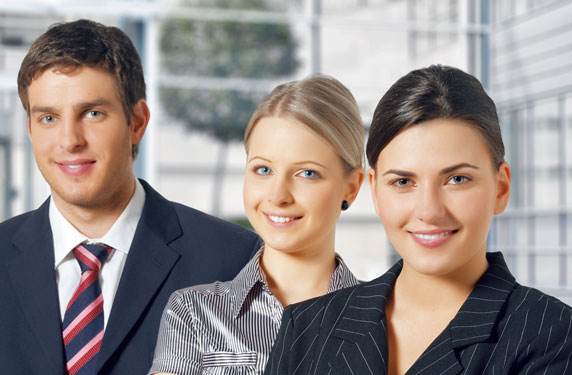 We understand that every requirement is unique (one size doesn't fit all). We have wide range of staffing solutions that will help you achieve business goals on target and within your budget. Our teams are well trained to understand the overall picture and the business requirement of the client. Our experience and ability to have the bird's eye view is what separates us from the competition. This helps us in fulfilling clients' requirements with the right resources and building a strong relationship.
Human Resource Recruitment
Placement Consulting
Permanent Staffing Solutions
Contract to Hire
Outsourcing Services
Volume / Mass Hiring Services
Training & Development Services
IT Services
Quality Assurance Services
Solutions We Provide
Talent Acquisition
As IT departments work to drive efficiency and organizational transformation, leaders need to have the right teams in place to get the job done. This is where we come in. we help our clients in providing placement services and also make our employees available for staff augmentation to supplement Clients IT teams as well as management teams. We at OM Computers leverage industry insights to help design and execute holistic selection methods.
Training
OM Computers has an efficient training team with all the required tools and skills to equip recruiters and hiring managers with the skills to assess internal and external candidates for key jobs.
Quality
We always believe in quality and it is our natural commitment to our clients to offer them our best services. We partner with our clients in realising their vision and by providing them with the nextgen solutions and putting them in the next orbit. We measure our success from the business development and happiness quotient of our clients. We take pride in the quality of our consultants and talent heads.