ABOUT US
Established in 1997, OM COMPUTERS is a service centric organization.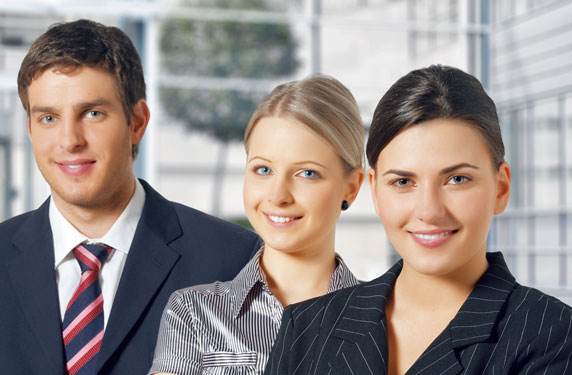 Our success begins with our ability to apply our relationships, leverage technologies, and identify talent – often in combination – to an endless array of real-world customer needs.
Of course, the employees of OM COMPUTERS. and their singular commitment to make life easier and better for our clients around the world make all of this possible.
Today we offer our services across North America and Asia. With us, you can rest assured that your requirement will be met. Our customer base ranges from IT majors, Financial, Healthcare & Life Sciences and Engineering, Transportation , Hi-Tech leaders to Retail/CPG majors. Our ability to deliver and cost-effectiveness have made us trusted partners of our customers.
Integrity and Transparency
Honesty and Reliability
Customer Delight
Our Belief
As talent providers, we always believe that our success is predicated upon our clients' success. We understand that workforce and systems are critical to success. So we work hard to understand your organization's unique needs and culture to deliver the best answers to your talent acquisition and system development challenges.
Vision & Mission
To become the centre of excellence in the fields of recruitment/talent solutions and development comparable to the best by adhering to highest level of quality with cost effective solutions.
Challenges
Today's business challenges require ongoing business transformation to respond to the rapidly changing market conditions with innovation and agility. They present a new wave of HR, talent and organization priorities. Organizations struggle to find the right talent to keep pace with business demands.
STORY ABOUT US
Our teams specialize in selection systems for jobs that require unusual combination of skills, motivational factors and other personal characteristics that give our clients a competitive advantage. OM COMPUTERS has an excellent team of consultants, all of whom are committed and passionate about making the right match between client and candidates. Our consultants are specialized recruiters who had multiple years of domain expertise and are adept. we are continuously updating our candidate databases and our selection methodologies.
OUR TEAM
Our management team and consultant team consists of individuals from both IT and Non-IT background. Team's average experience is more than 7+ years and had rich work experience in top national and international organizations of high repute. We are supported by active advisors who are veterans and have rich experience in IT, Financial Services,, Health Care Pharma, Education, Engineering, Training, Designing, Quality Assurance, Media and Entertainment.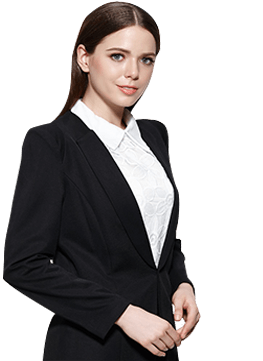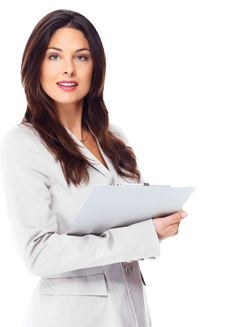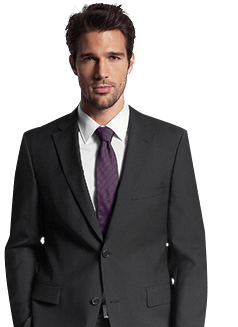 JOHN
Technology Consultant